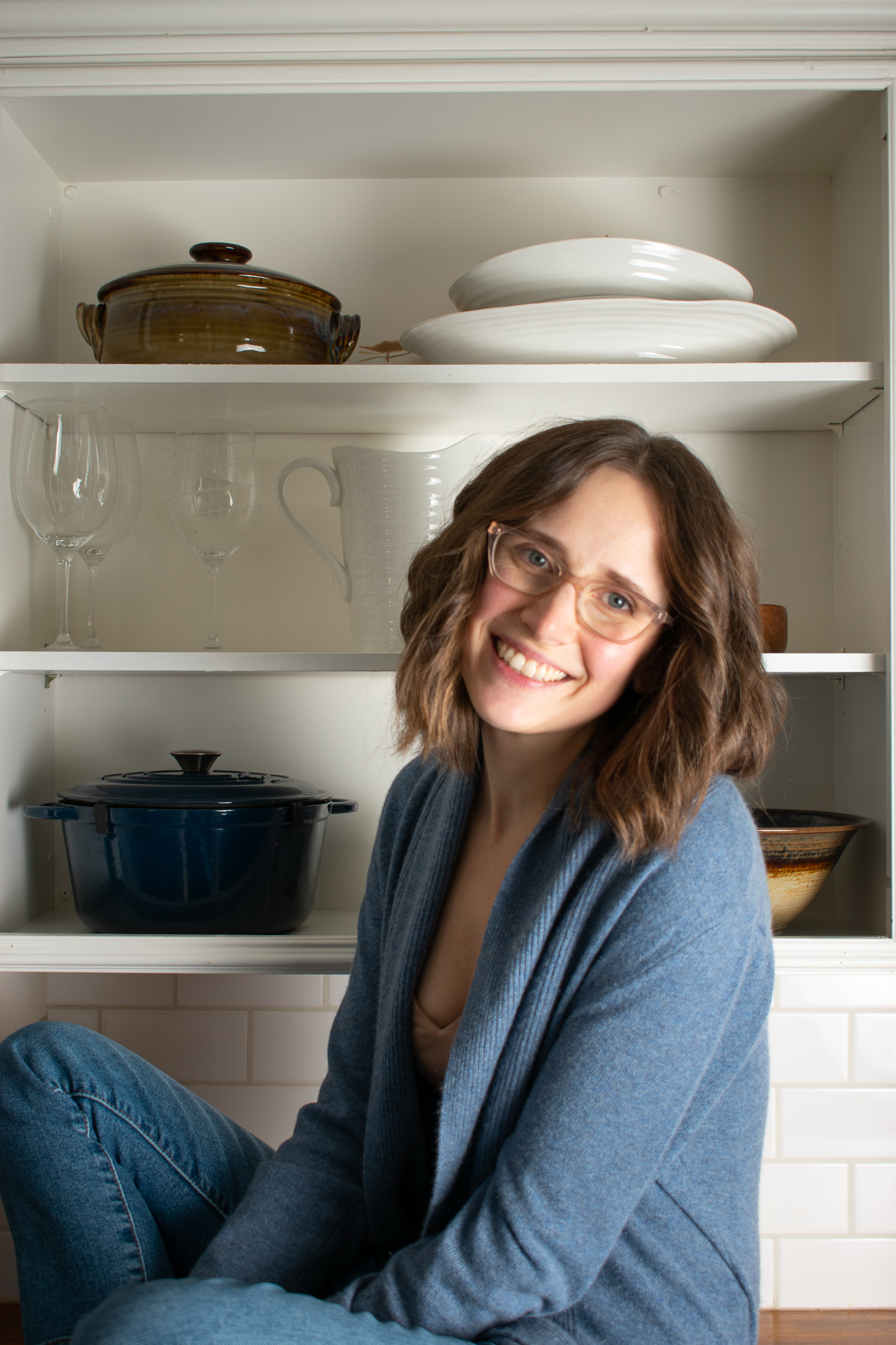 Hi!
I'm Alexandra, and I wear a lot of hats (figuratively speaking that is; because in actuality, I don't tend to wear hats). I am a mother to two beautiful and intelligent girls, a wife to my supportive husband, and I am the Home Baked Vegan. I was born and raised on the west coast of Canada, and currently living in small-town Alberta. The Home Baked Vegan food blog started shortly after I switched to the vegan lifestyle; I wanted to share simple and delicious recipes, and show the world that vegan food isn't boring! I love trying new ingredients and exploring new foods, and when I make something extra tasty, I always make sure to share the recipe!
How a vegan food blog was born
Before I started blogging, I was a CADD technician (Computer Aided Design and Drafting). Then, I went on maternity leave, and followed my husbands job to a new province. We decided that I would stay home with the kids, and I put my drafting days behind me (though seemingly not too far behind me, because when an opportunity arises to make a blueprint, I am all over it). While staying home with the kids, I found a love for cooking and baking. I became even more enthusiastic about cooking when I switched to a vegan lifestyle and it felt like I had to learn my way around the kitchen all over again. And that's how The Home Baked Vegan came to be.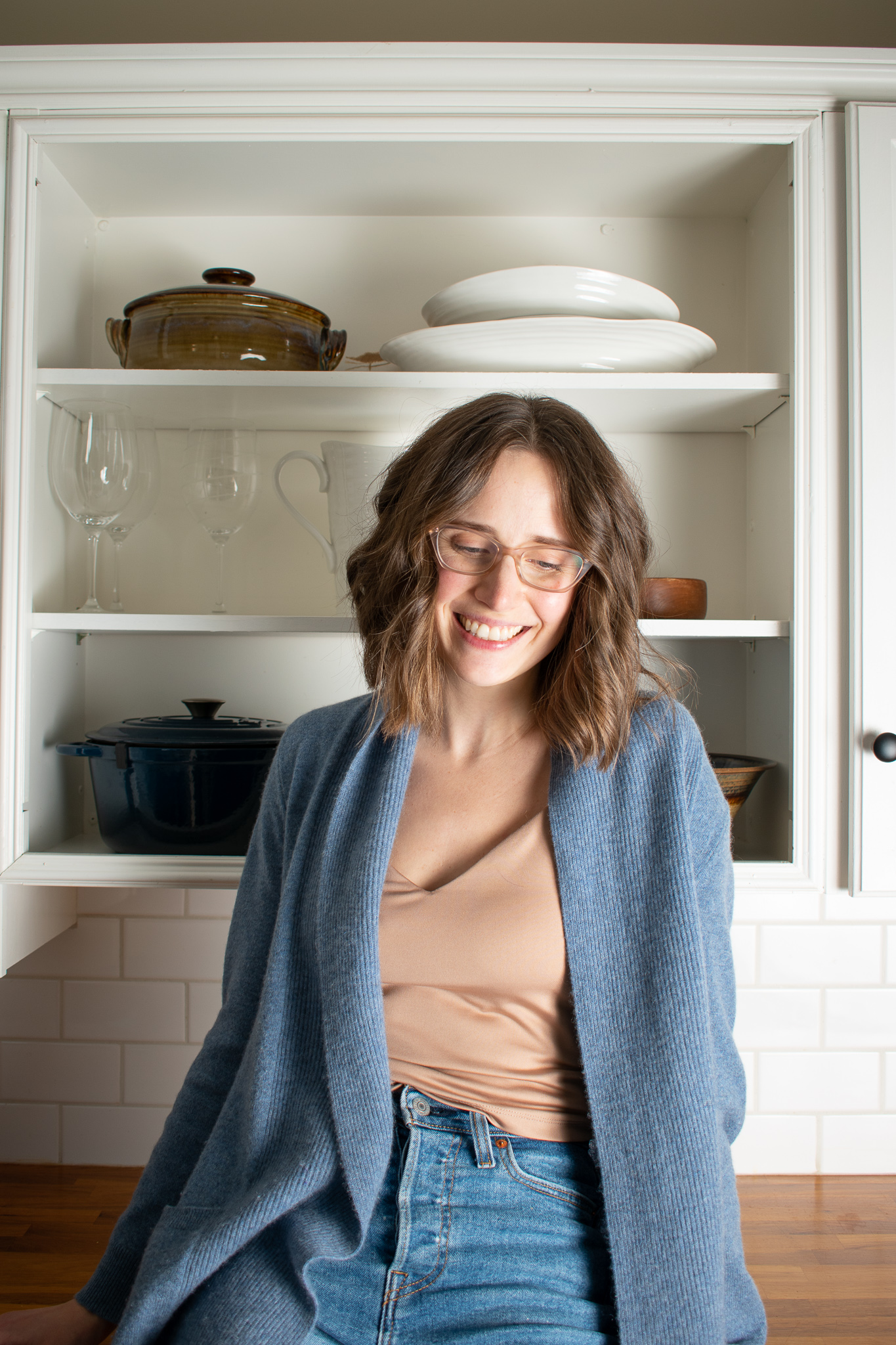 Running a food blog, means that in addition to being a mother, a wife and an avid cook, I am also a recipe maker, content creator, food photographer, and editor. See? I wear a lot of hats. But I love each one of those hats, and love that I get to share all of my food with people around the world!
Thank you for being here. I really appreciate every single person who takes the time to read what I have to share. If you happen to try one of my recipes, please leave a review! I'd love to know what you think.
If you would like to reach me directly, please email:
Cheers!