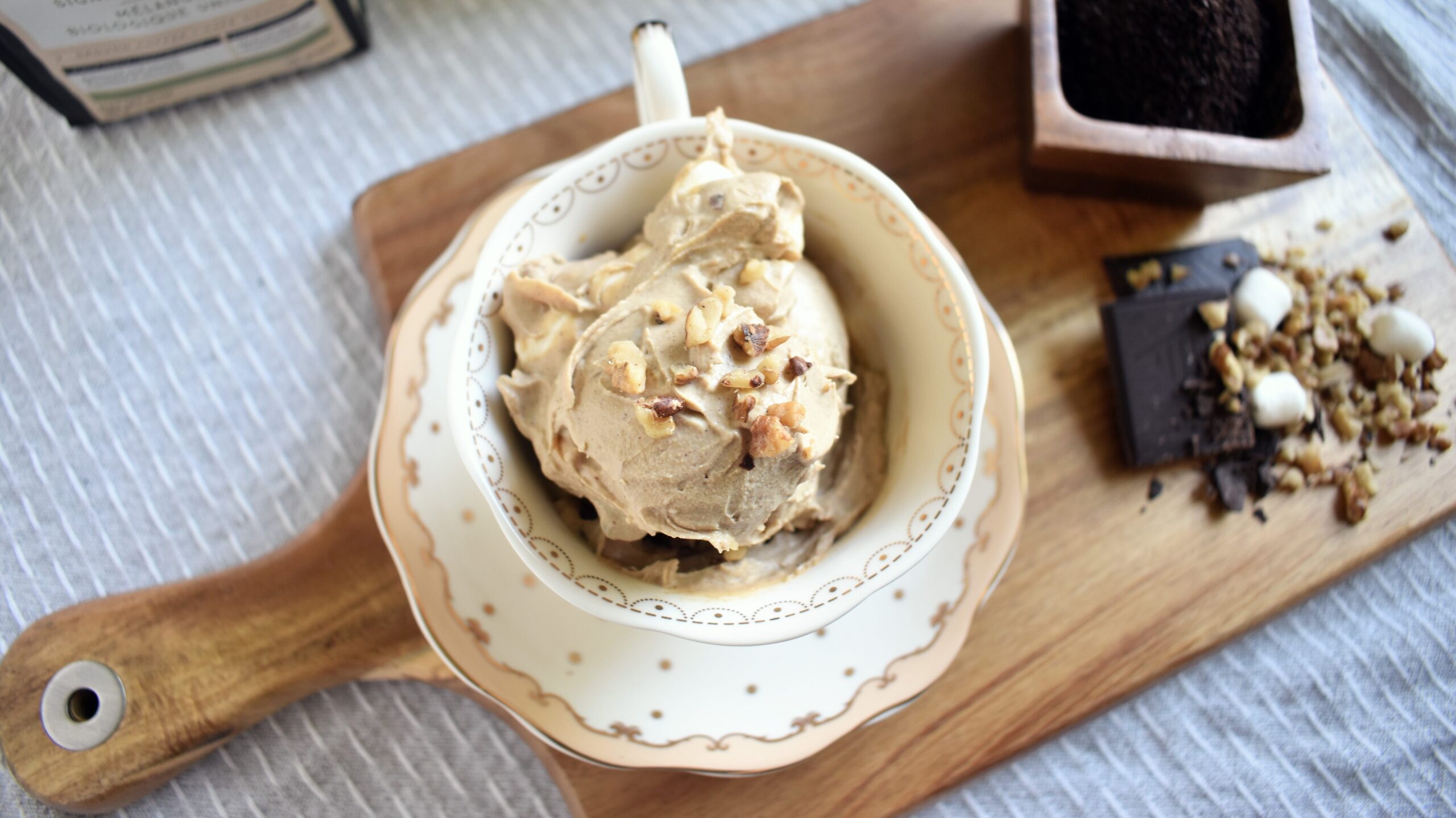 Questions, Inquiries?
Thank you for your inquiry.

If you have questions about a specific recipe, please include a link to the recipe in your message.

If you are contacting me in regards to a business related opportunity or if your company would like to sponsor a blog post, please be sure to include your contact information and company name in the email.

I look forwards to hearing from you!