Vegan Cookies Recipe eBook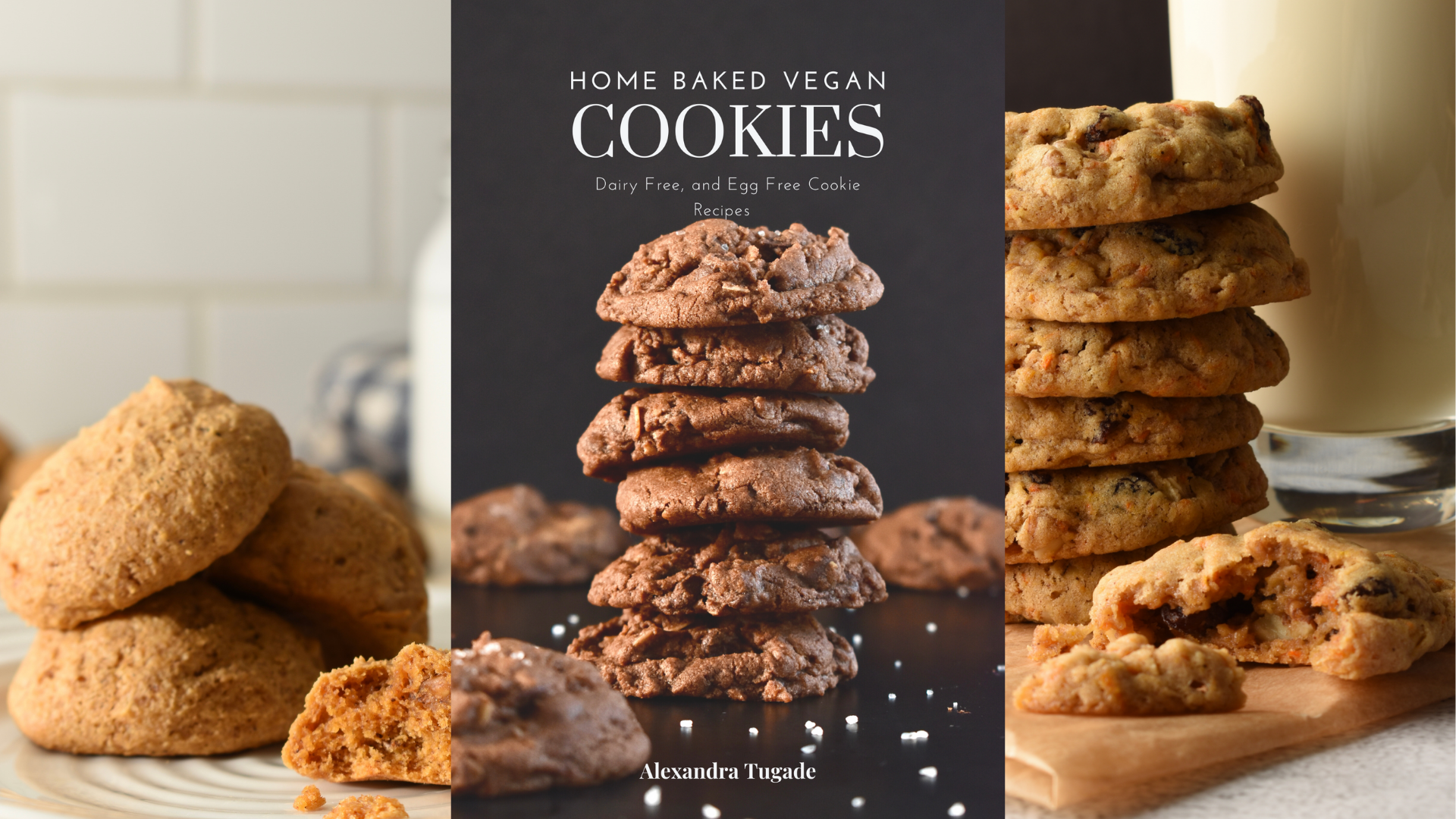 Get your free copy of the 'Home Baked Vegan Cookies' ebook:
Dive into the delightful world of vegan baking with my exclusive eBook, "Home Baked Vegan Cookies". This complimentary, downloadable PDF is brimming with over 15 tantalizing vegan cookie recipes, masterfully crafted for simplicity and taste. From timeless favorites like oatmeal raisin and classic chocolate chip to inventive treats like Pumpkin Spice and Coffee & Smores Cookies, this e-cookbook is a treasure for both beginners and seasoned vegan bakers alike. Elevate your baking game and indulge your sweet tooth, sustainably! Simply enter your email to subscribe, and get whisked away to a universe of cookie goodness. Claim your free copy today!